'The top fruit specialists for more than 90 years'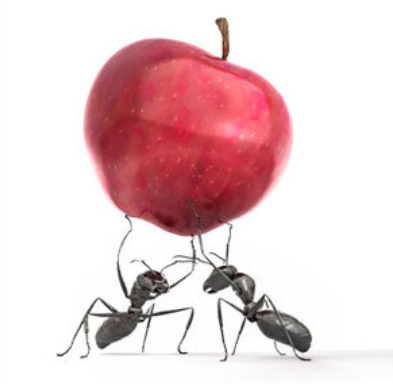 OUR TEAM
Vogelaar has a tight-knit team of employees. With individual areas of expertise, but united by passion and commitment. Expertise and flexibility are second nature, topped up with a healthy dose of enthusiasm and an open minded attitude. We are here to help you! Please feel free to contact us.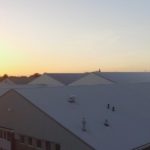 LOCATIES
KRABBENDIJKE
The head office is located in Krabbendijke, in the middle of the fruit growing area of the southwest of the Netherlands, strategically located between the ports of Rotterdam, Antwerp and Vlissingen.
ENSPIJK
Vogelaar Vredehof also has a branch in Enspijk, which is in the other important fruit-growing area of the Netherlands: the Betuwe.
Polderdijk 2, 4157 JE
SUSTAINABILITY
Vogelaar Vredehof wants to do business in a future-proof way. That is why we always make careful considerations in order to try to make a positive contribution to people and the environment, or to reduce the impact of our company on our environment. Some examples:
Sustainability program:
Our growers are certified for a sustainability program. This multi-year program consists of various initiatives to reduce the impact on the climate and to improve biodiversity. Read more here. The program is a Global Gap add-on and is audited by independent certification bodies.
CO2 reduction
We map out the CO2 footprint (scope 1, 2 and 3) and have a reduction plan. Our goals are
– Scope 1 and 2: 75% CO2 reduction in 2030 compared to 2018
– Scope 3: 40% Co2 reduction in 2030 compared to 2021
Packaging
We are constantly researching how to make further material savings and improve sustainability. Less, lighter, mono materials. Many packagings are chosen based on an LCA.
Verpakkingen
We kijken voortdurend hoe we verder kunnen besparen en verduurzamen. Minder, lichter, recyclebaar. Veel verpakkingen zijn gekozen op basis van een LCA. 

Green energy
Our electricity is 100% green, partly self-generated. The Dutch growers also use 100% green electricity.
Good employership
We apply the ETI code. Our housing  and that of Dutch growers meets AKF and SNF standards.
As little waste as possible
There is little food waste within our chain. Apples that are not class I are used in pie, puree and juice, and a small volume is fermented to generate green electricity. Thanks to water purification, we waste less water. We continue to investigate how to increase the value of residual flows even further.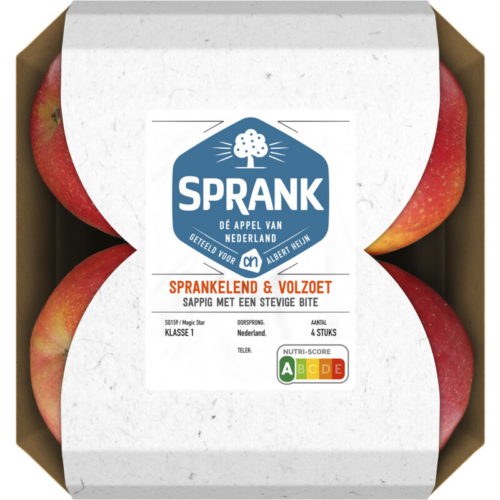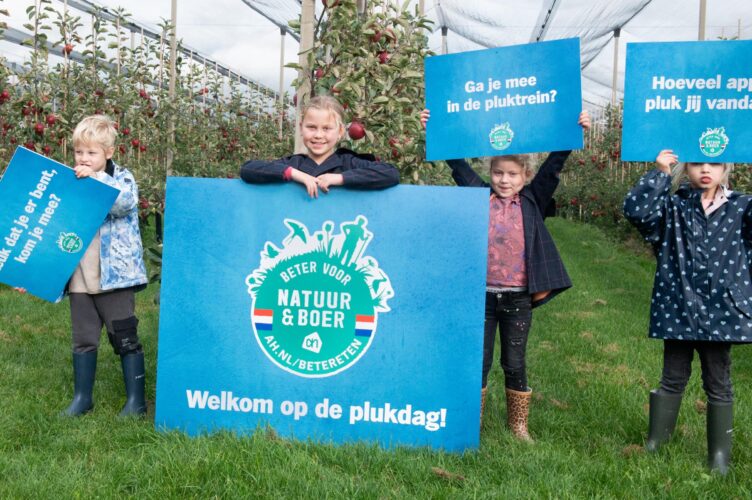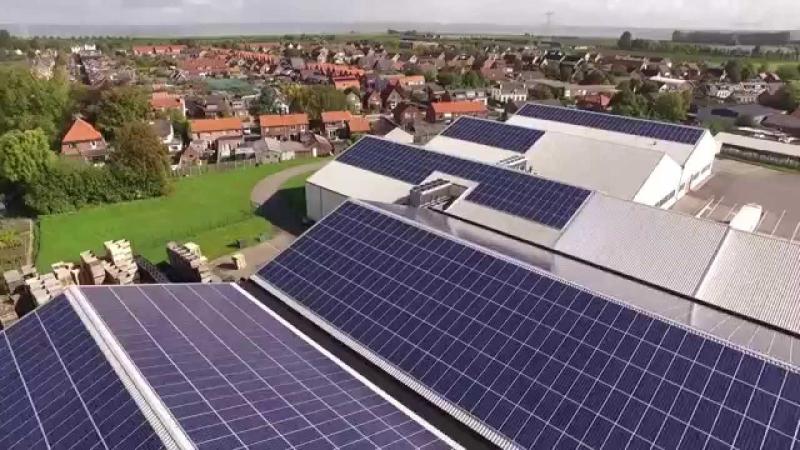 CERTIFICATES
All Vogelaar Vredehof growers, both at home and abroad, are Global Gap certificated. This means they meet the standard for food safety, sustainability and quality of cultivation and supply chain. Selected growers comply with customer-specific protocols. The sorting and packing stations in Krabbendijke and Enspijk have an IFS food certificate that guarantees food safety. The logistics processes, such as transport and storage, meet the quality and food safety requirements of IFS logistics. The range of organic products is certified by SKAL Biocontrol, this foundation supervises organic production. Not only food safety is important, but also business continuity. Vogelaar Vredehof is therefore certified for the Business Continuity Management (BCM) system, which manages business continuity.
certificates: